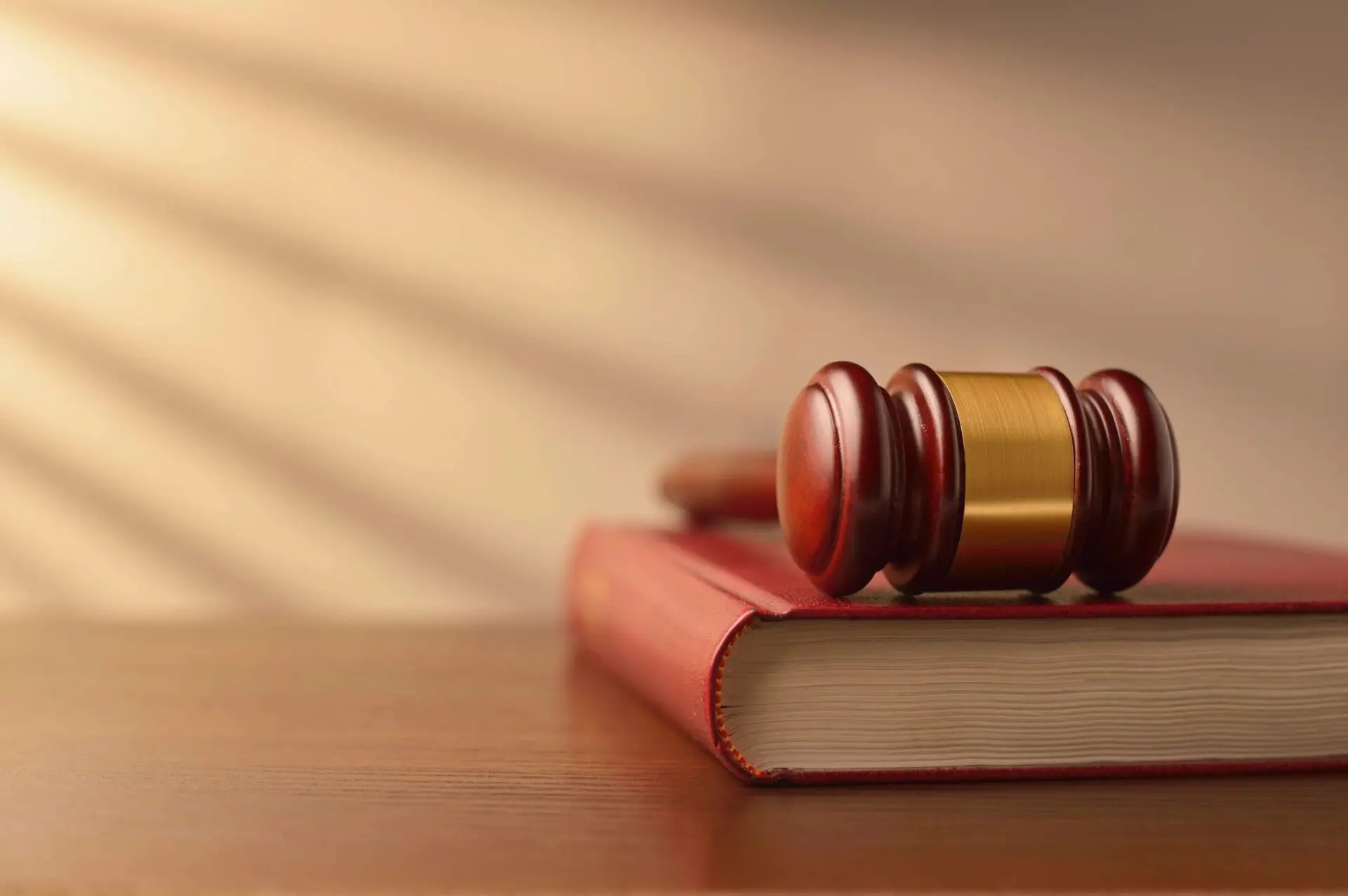 Our Ethics and Professional Responsibility Representations
Koblentz, Penvose & Froning, LLC is a general practice law firm located in Cleveland, Ohio, providing legal representation in numerous practice areas.
While a large portion of our practice involves legal ethics, attorney discipline, and professional responsibility for all Ohio licensed professions, our firm also provides legal advice and representation to clients with matters involving many other areas of the law.
The following is a list of many of our firm's practice areas:
Attorney Discipline Defense: Defending attorneys who have ethical grievances filed against them.
Ohio Bar Admissions: Representing law student applicants for the Ohio Bar Examination who have alleged issues involving requisite character and fitness.
Bar Admission Representation: Assisting lawyers from other jurisdictions to be admitted to the Ohio bar including with examination, without examination, UBE Transfer or pro hac vice.
Legal Ethics: Providing professional advisory opinions to attorneys regarding legal ethics and counseling attorneys on various ethical issues, ranging from appropriate advertising to perceived conflicts of interest.
Attorney Disqualification: Pursuing and defending motions to disqualify attorneys from specific litigation matters.
Law Firm Formation, Dissolution or Sale.
Attorney Sanctions: Defending and prosecuting motions for sanctions brought against attorneys.
Contempt of Court: Representing attorneys who have been held in contempt of court.
Legal Malpractice: Defending and prosecuting claims for legal malpractice.
Representing Ohio Licensed Nurses in disciplinary matters.
Representing Ohio Licensed Social Workers in disciplinary matters.
Representing Ohio licensed psychologists in disciplinary matters
Representing Ohio licensed realtors in disciplinary matters
Representing Ohio licensed teachers and educators in disciplinary matters
Representing Ohio licensed and unlicensed daycares in disciplinary matters
Complex and General Civil Litigation
Probate
Real Estate
Small Business Formation and Counseling: Advising the formation and operation of various small businesses, whether an Ohio corporation, Ohio limited liability company, partnership, or other entity types.
Contracts and Commercial Law: Negotiating, drafting, and litigating contracts.
Employment Law