Attorney Nicholas E. Froning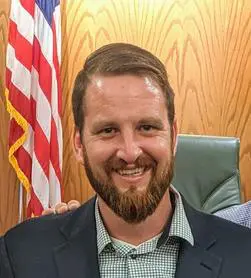 Nicholas E. Froning is originally from Fargo, North Dakota. He moved to Cleveland, Ohio, in 2010 and is a December 2013 graduate of Cleveland-Marshall College of Law. Nick joined the firm as an associate in 2014 and on January 1, 2020, Nick was made a firm partner.
In addition to the practice areas listed below, Nick regularly presents Ethics and Professional Responsibility CLEs to lawyers throughout the State of Ohio.
Nick's practice with Koblentz, Penvose & Froning, LLC includes:
Nick continues to donate time to the community through various volunteering efforts such as:
Contact Koblentz, Penvose & Froning, LLC for an initial consultation. Experienced representation is just a phone call away.