Ethics and Professional
Responsibility Counsel
Focusing on administrative licensure defense throughout the State of Ohio.

Dedicated to Representing Licensed Professionals
In The State of Ohio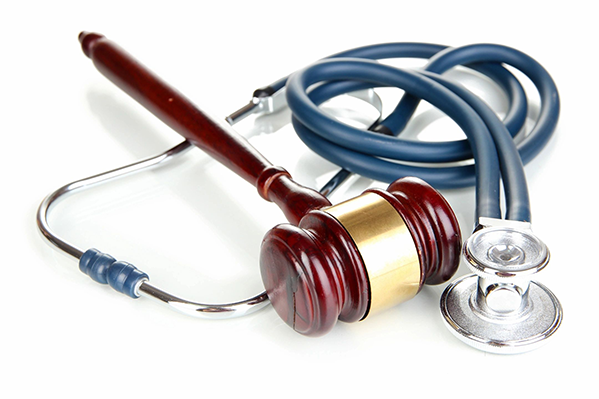 Koblentz, Penvose & Froning, LLC, has been representing licensed professionals and those seeking licensure throughout all professional practices in the State of Ohio for almost 50 years. These matters include:
At Koblentz, Penvose & Froning, LLC we have been honored to represent members of the public of the State of Ohio since 1975. Our experience in legal ethics and professional responsibility has led our firm to deliver high-quality services with the best possible results.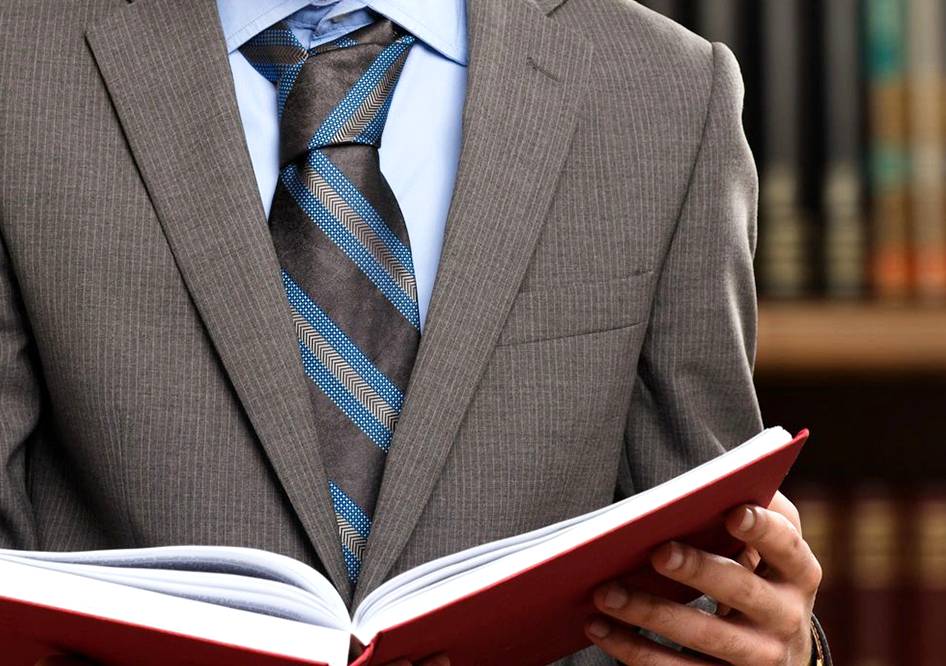 Licensure Defense Lawyers
Apart from representing legal professionals, we can help you with legal advice when facing the suspension of your license in Ohio. We serve,




Rely on our lawyers' knowledge and experience with the above-mentioned practices.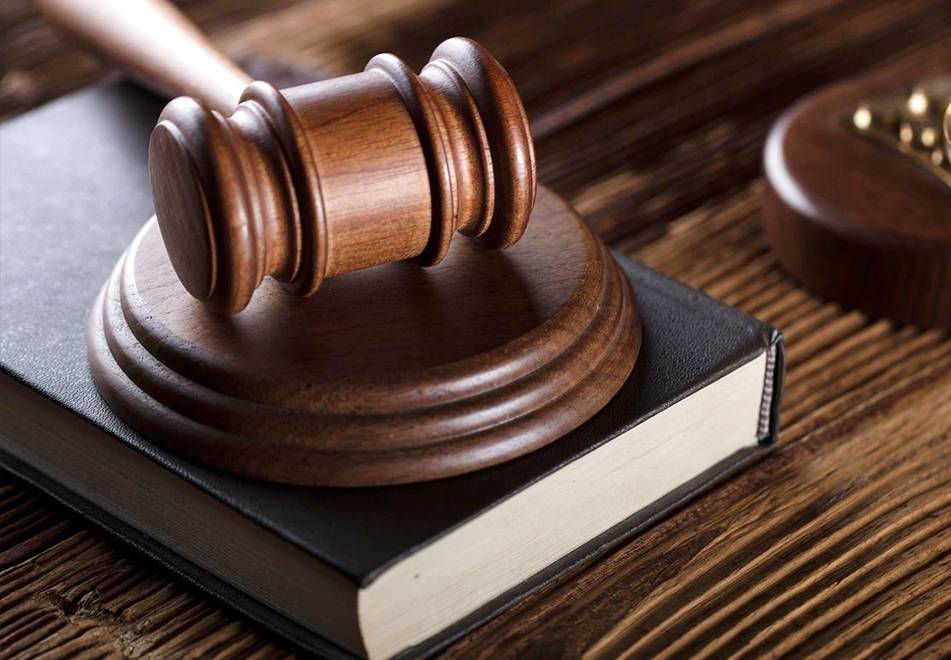 In addition to our primary practice area of professional responsibility and legal ethics, our firm practices in the areas of:
Are you facing professional discipline? Are you seeking licensure with issues in your past? Looking to set up your own law firm or practice? Have a question and looking for legal advice? Please do not hesitate to reach out to us at Koblentz, Penvose & Froning, LLC.